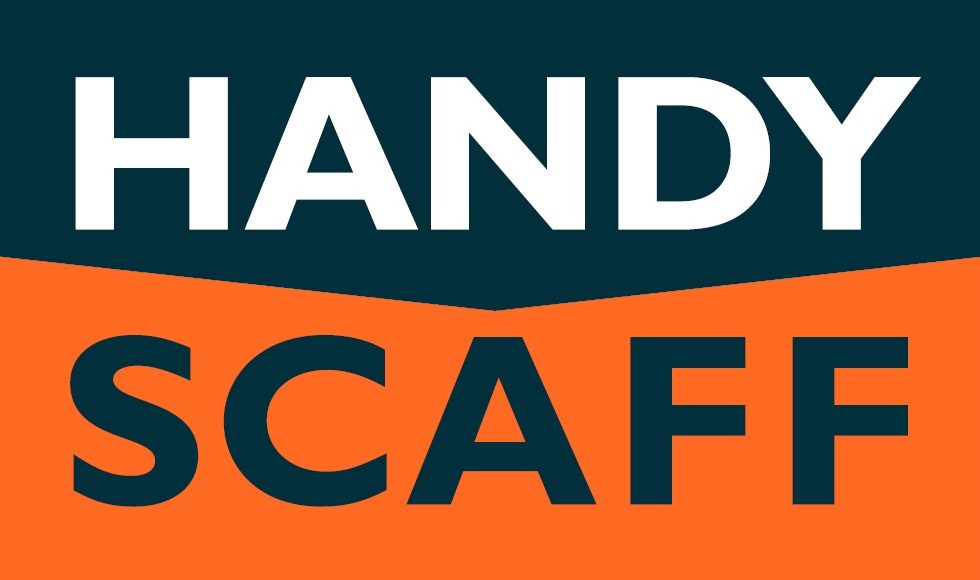 Mobile aluminium scaffolding towers
Handy Scaff
Mobile Aluminium Towers
Variable Sizes
Handy Scaff offer a variety of Mobile sizes to suit most projects.
Delivery
We can deliver and erect your mobile or we allow pickups from our depots.
Your Local Scaffolder
We have branches in Auckland and Waikato helping to serve our local communities.
Handy Scaff
Modular mobile scaffold tower systems for construction, maintenance and DIY projects, Handy Scaff is designed to make your jobs go faster, easier and safer.
HandyScaff Mobile aluminium towers are lightweight and easy to put together to provide safe access for most projects.
Our Mobile scaffolds can be ordered for pickup, delivery only or you can have them delivered and erected by one of our friendly team. *For safety and compliance reasons any scaffold over 5m high must be erected by a qualified person.
We have a variety of options with numerous platform lengths and frame widths that can be erected at any height.
Our Narrow Mobiles allow easy access into tight areas, while our Wide Mobiles provide you with a spacious working area.
Backed by Access One scaffolding HandyScaff is our new Mobile Scaffold brand.
We felt it was best to give our Mobile Scaffolds a brand of their own hence the name HandyScaff. They simply are very handy!
We have a solution for your mobile scaffold needs call us today and talk with one of the team.
Get Your Free Consultation
"Access One are a very professional company to deal with. Reliable, on time, great communication and good health & safety practices. I highly recommend them to anyone!"
"Many times we have urgent emergency situations that need to be handled immediately. Access One always come to our rescue! Nothing is too hard."
"We've used Access One Waikato for 5 years now and we have no hesitation in recommending them. Angus and his team are always a pleasure to deal with."
We've Been Scaffolding For Over 28 years
With a wide variety of sizes to choose from a Handy Scaff Mobile will help provide you with safe access.

Fixed Scaffolding
Lightweight, aluminium scaffolding made in New Zealand. Designed for the larger projects, our qualified team is here to help.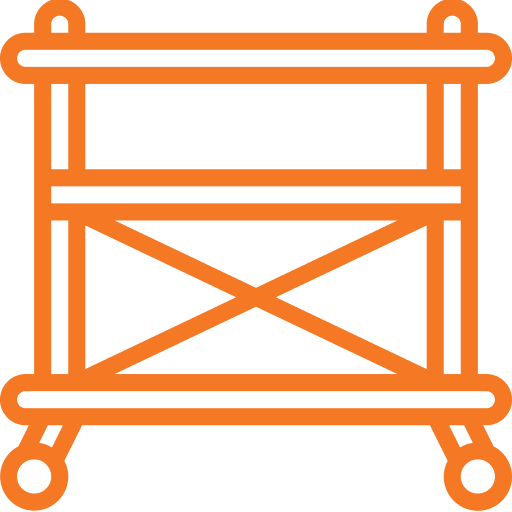 Mobile Scaffolds
Lightweight, easy to erect, mobile aluminium scaffolding towers, perfect for the DIYer.  Check out our Handy Scaff Towers.
Shrink Wrap
Whether it's a roof, full house, boat or factory call us today to discuss your shrink wrap requirements and let us help organise the right solution for you.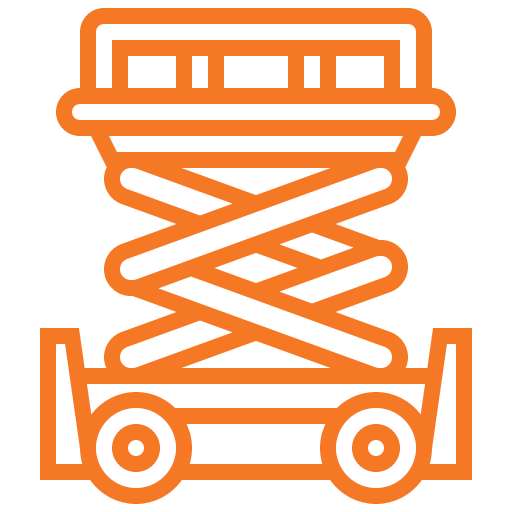 Machine Hire
Electric Scissor Hoists, Rough Terrain Machines and more. We have a solution for you.