The why, who, and what of scaffolding inspections
Scaffolding is an important part of any construction project and even many otherwise straightforward renovations. As such, we must think of scaffolding as a tool, which means it needs proper utilisation and maintenance. 
We can't just assume a piece of scaffolding is safe. Assumptions are dangerous. It recalls the story of a gentleman who adopted a dog. Interestingly, the dog had a cool-looking tattoo. Assuming it was a cool touch and as a way to bond with the puppy, he got an identical tattoo done on himself, only to discover it was there to indicate the dog was neutered. The lesson? Never assume anything.
His assumption caused embarrassment, but the assumption that scaffolding is safe could cost lives. Learn from his mistake and do your research. Here's a brief guide to scaffolding inspection. 
Why should Scaffolding be inspected?
Scaffolding contains many parts. This is true even for "permanent" types of scaffolding. A flaw in any area of the scaffolding could lead to an accident.
The flaws could exist for several reasons. For one the scaffolding may have been put together incorrectly. The scaffolding may have even been in use for a while, without issues, but over time something may have rattled loose, meaning that an accident is imminent.
It's also possible that the scaffolding is put together properly, but it may be old. General wear and tear can undermine the integrity of the structure, leading to a collapse.
In short, scaffolding must be inspected to make sure it's safe to use.
Who should do the inspection?
Scaffolding should be inspected by competent workers who are familiar with scaffolding, its correct configuration and preferably, they should have some form of certification.
It'd be even better if there are a few people who can inspect it in turn. Whether one person or many, a log should be kept of scaffold inspections. This is to make sure that inspections are being done, promote accountability, and help keep track of any potential issues for future reference.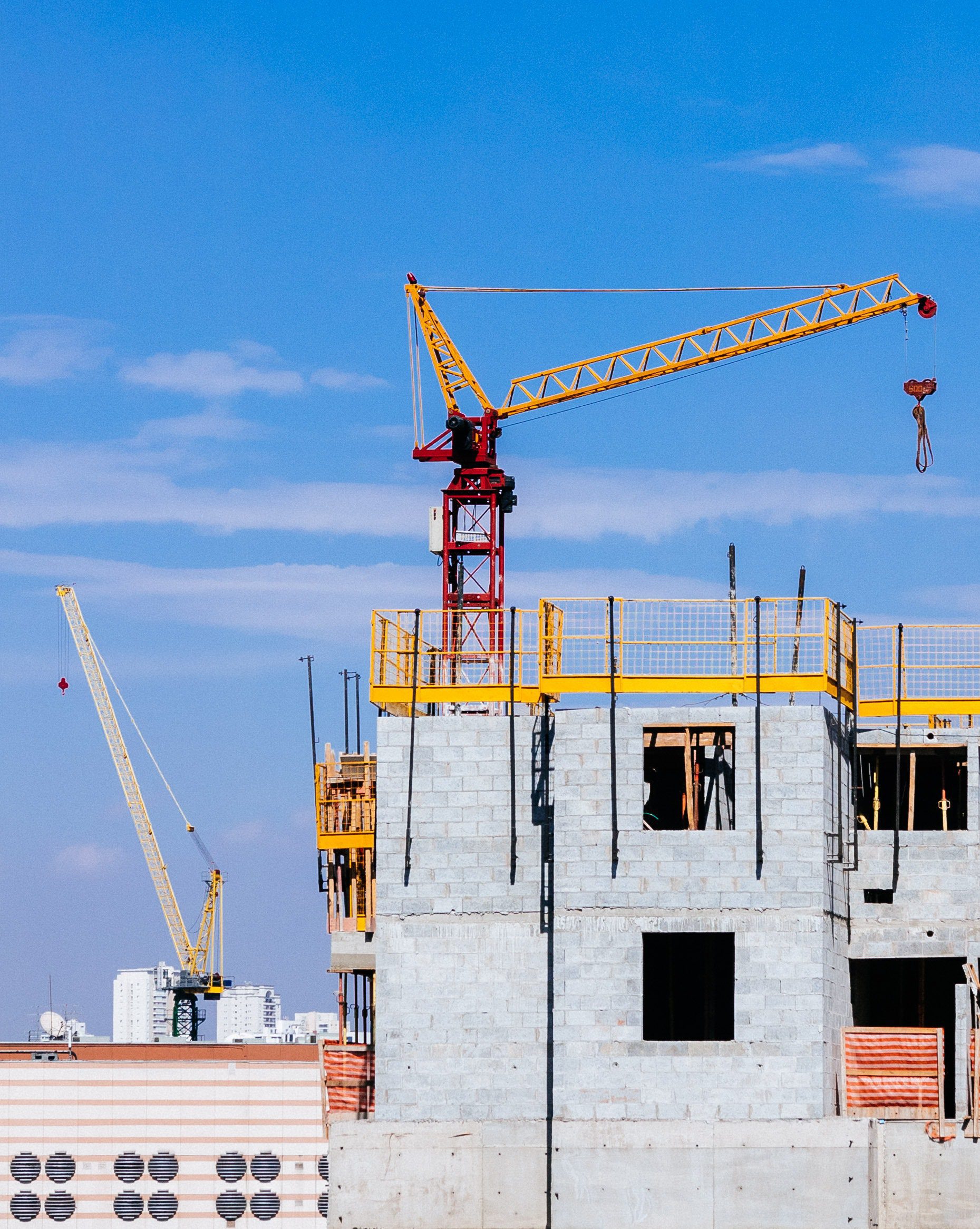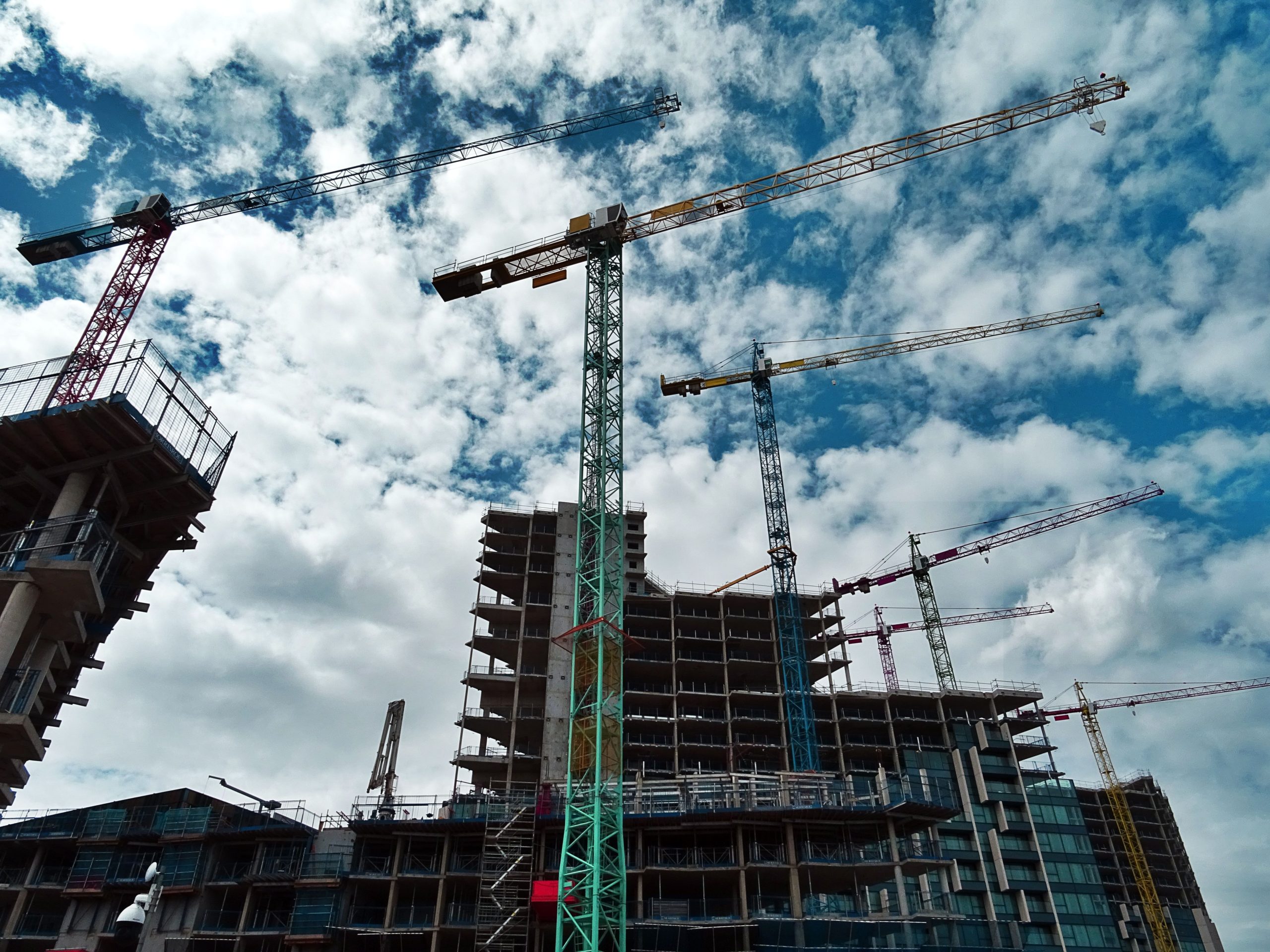 What should be inspected? 
The scaffolding should be inspected in three areas.
1) The scaffolding's components,
2) the area around the scaffolding
3) the workspace on the scaffolding, i.e., where the workers stand.
For the components, inspectors should check that all connection points are fastened and secure. They also need to check that the rails are sturdy and that the floorboards are too. Finally, they need to make sure that the scaffolding is being kept clean. Things like oil can cause slips, and rust build-up could indicate a weak point.
The area around the scaffolding must also be inspected, to see that the scaffolding doesn't present a danger to any passers-by and that nothing, such as heavy machinery, could damage the scaffolding. 
Finally, the scaffolding must be inspected for debris that can fall and injure those below, or trip workers on the scaffolding and cause injury. Any tools used on the scaffolding should be packed away at the end of the day, not left out for convenience. 
When should it be inspected?
Scaffolding should be fully inspected before every use, at the beginning of a workday. It may seem pedantic, but constant vigilance is needed. There's no telling what may have changed between its last use and now. Weather, trespassers, or absent-minded workers could have done something to undermine its integrity.
Scaffolding should be inspected briefly at the end of the workday too. As mentioned, it should be cleared of anything that could fall, or erode the scaffolding, such as chemicals.  
Scaffolding must also be inspected before it is sent to a different worksite. This is known as a handover inspection. 
Conclusion
There you have the why, who, what and when of scaffolding inspection. Scaffolding is an invaluable tool, but it can be dangerous if neglected. Don't assume it's safe, be certain it is, and so make sure all of your workers are safe.
Keep the above pointers in mind and strive to create a solid safety culture in your business.
Visit www.accessone.co.nz to see how you can provide them with secure platforms.
Contact the team and we'll help you plan the right scaffolding solution at 0800 2547 2233 or email us at operations@accessone.co.nz.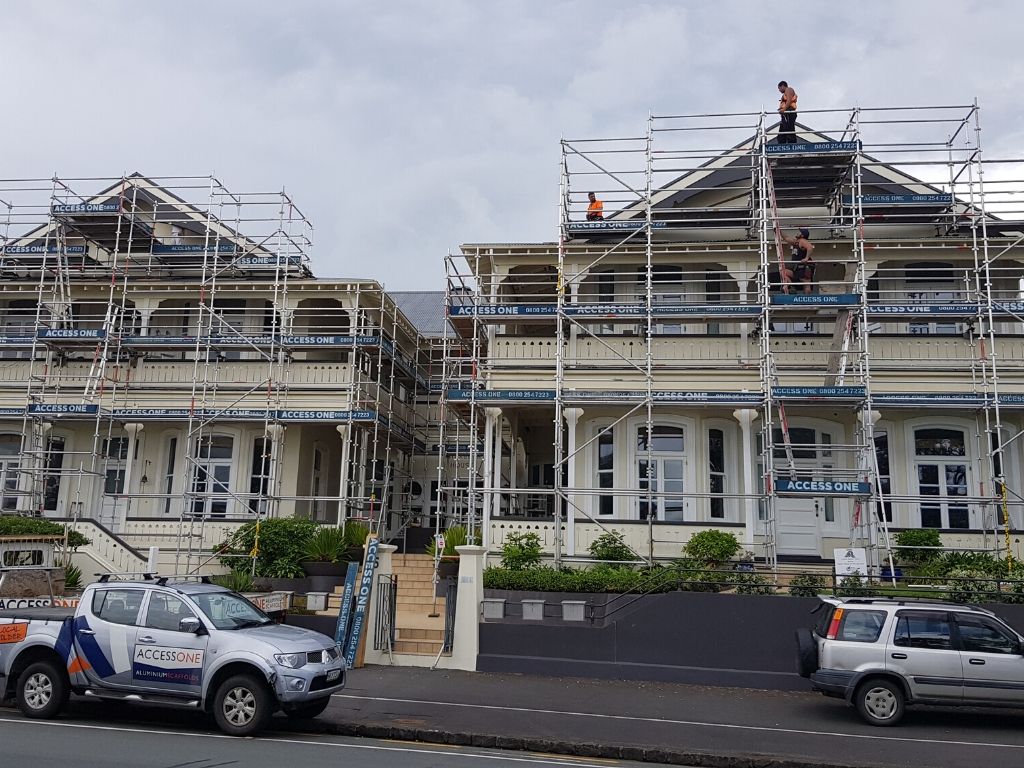 Fixed Aluminium Scaffolding
Lightweight, aluminium scaffolding made in New Zealand. Designed for the larger projects, our qualified team is here to help.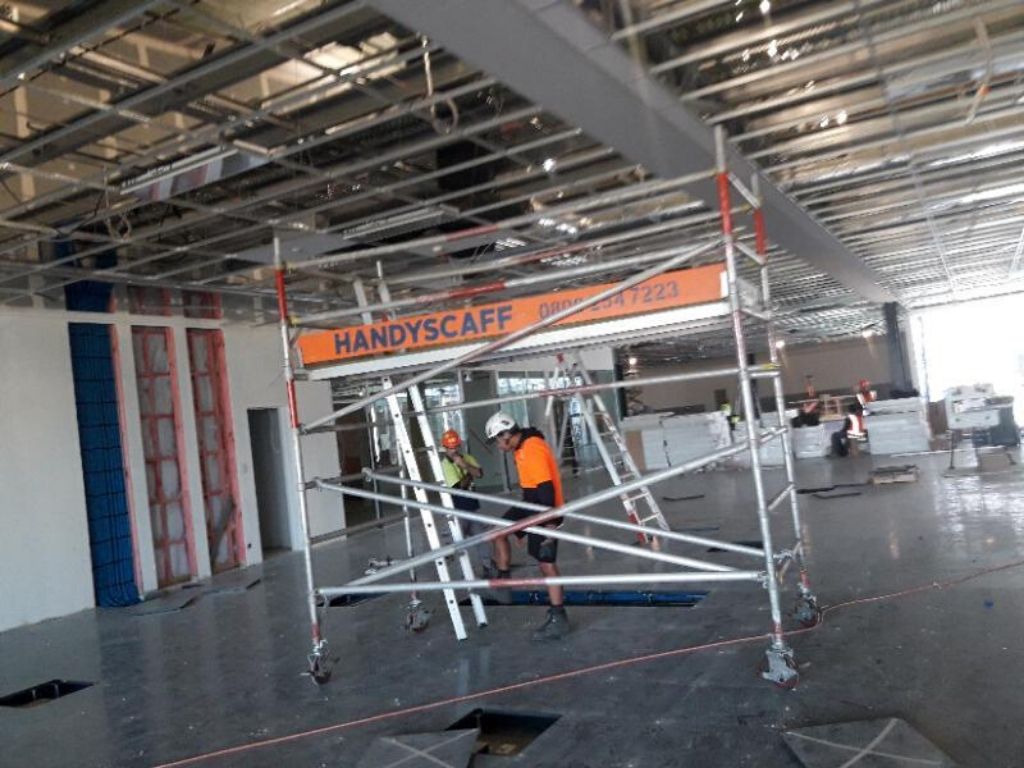 Handy Scaff - Mobile Scaffolds
Lightweight, easy to erect, mobile aluminium scaffolding towers, perfect for the DIYer.  Check out our Handy Scaff Towers.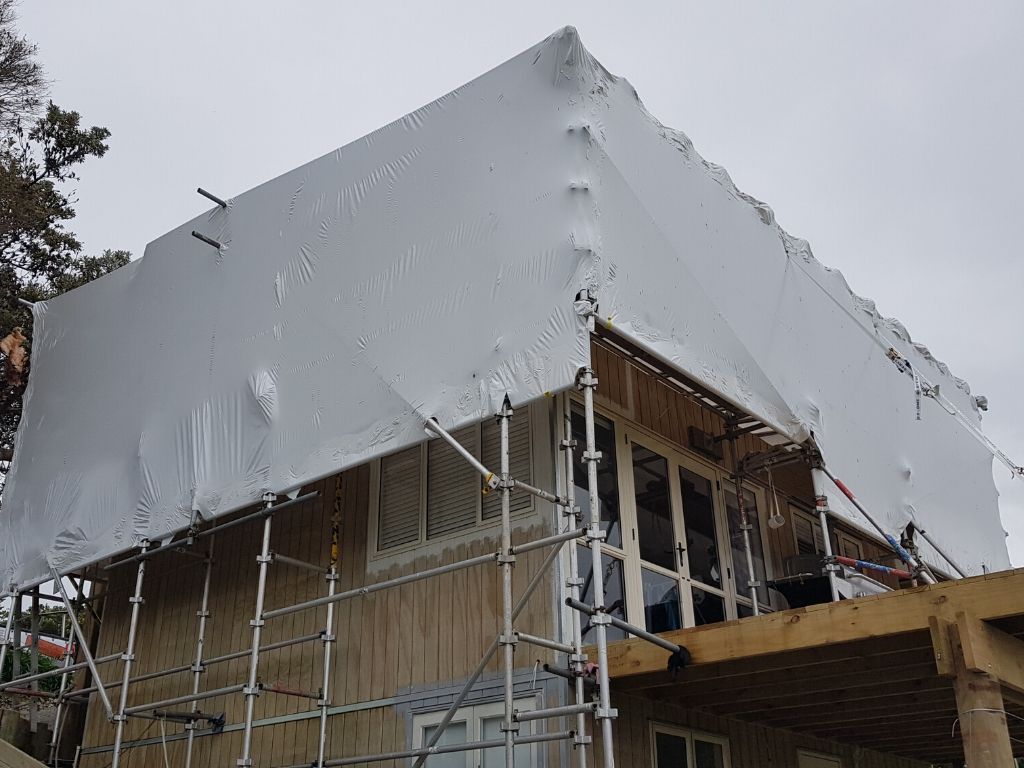 Shrink Wrap
Whether it's a roof, full house, boat or factory call us today to discuss your shrink wrap requirements and let us help organise the right solution for you.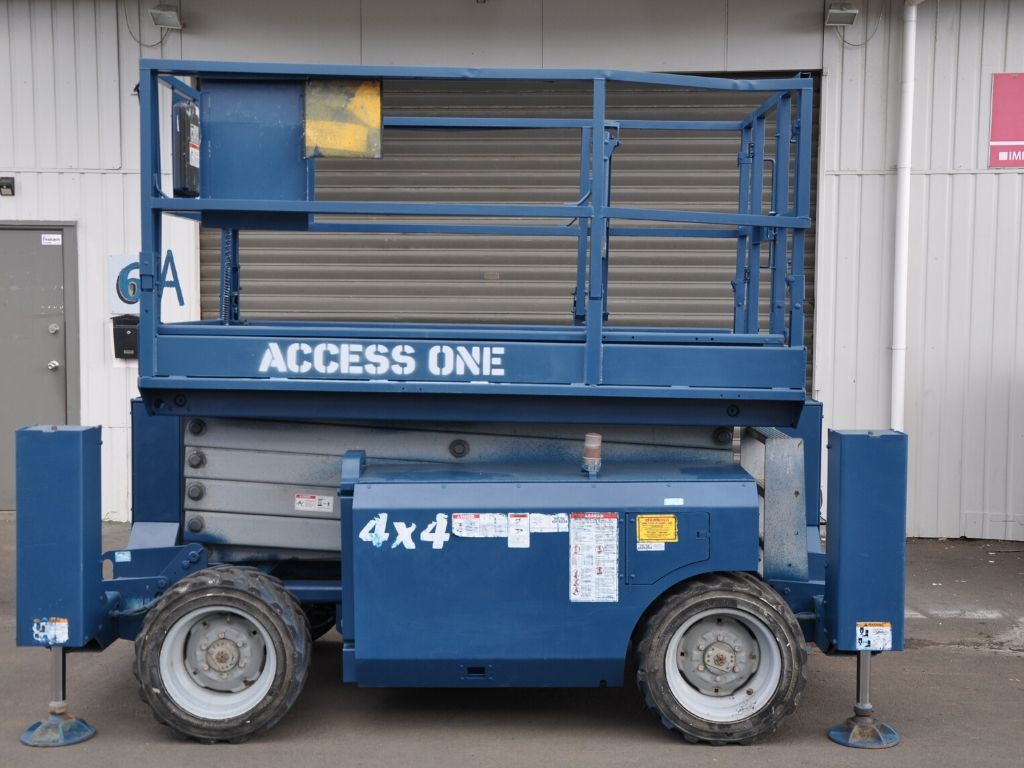 Machine Hire
Electric Scissor Hoists and Rough Terrain Machines, Boom Lifts and Trailer mounted Cherry Pickers. We have a solution for you.