The Benefits of Hiring a Good Scaffolding Team
Every building requires a temporary structure to support it — this is called scaffolding. Without it, the safety of the workers and the building itself is at risk. Hence the reason why it is crucial to find and select the right team of scaffolders to do the job for you. They have the know-how and the skills to help you navigate staggering heights.
There are five benefits you can gain from hiring a good scaffolding team:
Enhances Safety

Provides High-Quality Materials

Provides Skilled Workers

Improves Reach & Positioning

Dismantles Scaffold Easily
READ: A brief history of scaffolding
Enhances Safety
Safety is one of the essential considerations when scaffolding. Having a skilled scaffolding team enhances the Safety of your construction site. They have professional engineers who will design the scaffold's structure so it can thoroughly protect not only your workers but also your equipment and building materials. This way, you will not suffer any revenue loss from accidental falls or equipment damages.
Provides High-Quality Materials
Professional scaffolding teams provide the best materials to erect the scaffold. The materials they use are at par with the regulations mandated to build such structures. In addition, they have expertise in material selection. They know which materials are strong enough to support your workers properly and durable sufficient to last throughout the construction duration. In turn, it will prevent any construction delays caused by materials that can collapse easily. 
Provides Skilled Workers
Good scaffolding providers in NZ can quickly provide the best set of workers. This is because they already have well-trained staff who can set up the scaffolds accurately in a snap. As a result, you do not waste time, money, and resources in training and knowledge building. Most importantly, these professional providers usually have a scaffolding supervisor who oversees the whole process. It ensures that everything is in place and is up to the standard of your construction site.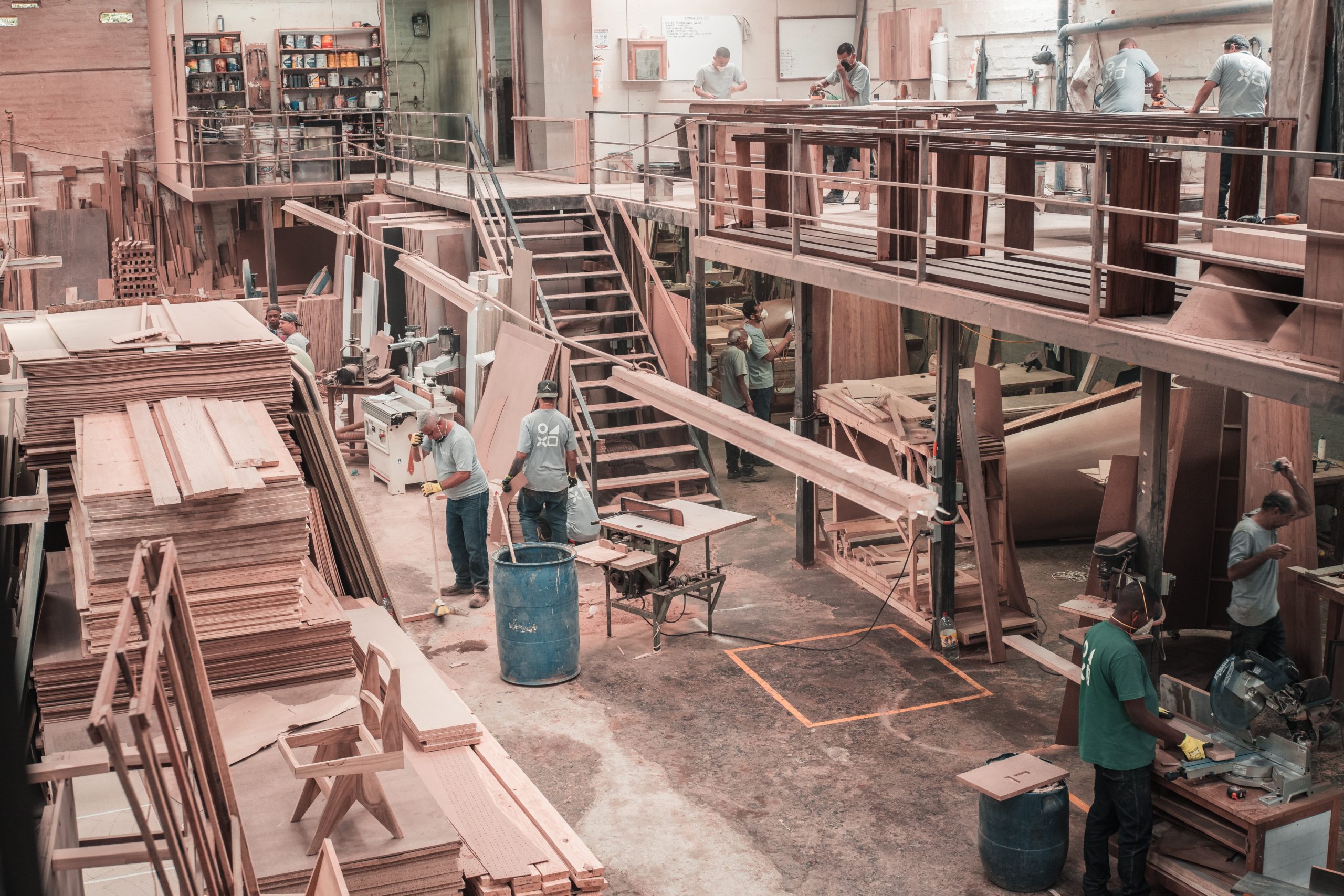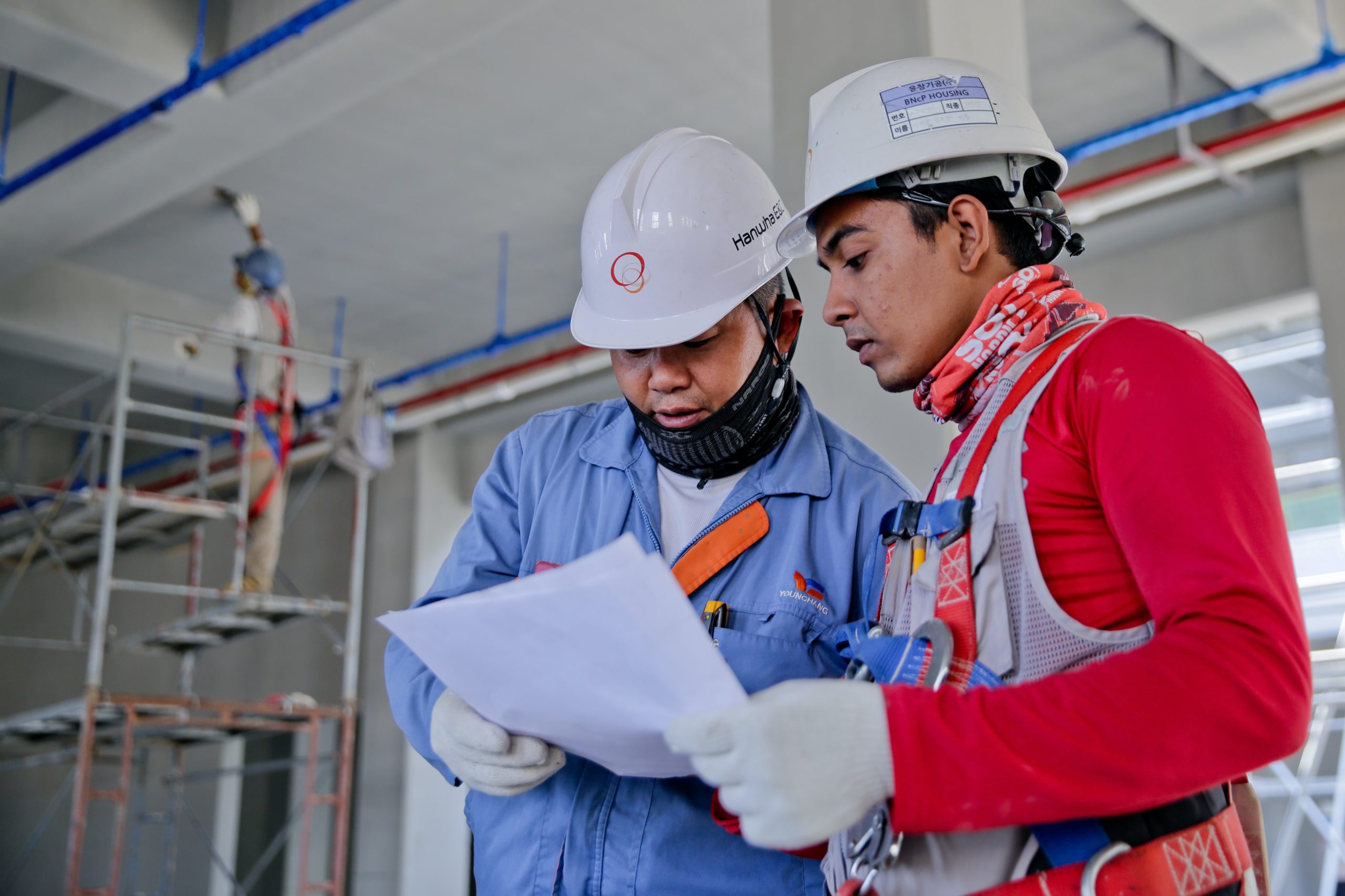 Improves Reach & Positioning
Skilled scaffolders can easily position your scaffolds in different and complex areas. Therefore, it gives your workers the ability to accomplish all their tasks without any obstacles in their way. Additionally, it makes them faster at what they do, and it can also improve the overall productivity of your entire workforce.
Dismantles Scaffold Easily
If you think erecting the scaffold is hard, dismantling it is even more complicated. Seeking professional scaffolding services can help guide you throughout the whole taking down process. You have to remember that you have to dismantle your scaffold in such a way wherein no part of your building is damaged. These skilled workers can help you do just that without any problems.
A good scaffolding team can make or break the construction of your building. So keep these perks in mind if you want to build the best-sounding structures. Remember, professionals are here to help so you can save time, money, and resources. 
Access One Scaffolding is Your Local Scaffolder. With offices and qualified staff in Auckland and Hamilton, we've got you covered.
Contact the team, and we'll help you plan the right scaffolding solution at 0800 2547 2233 or email us at operations@accessone.co.nz.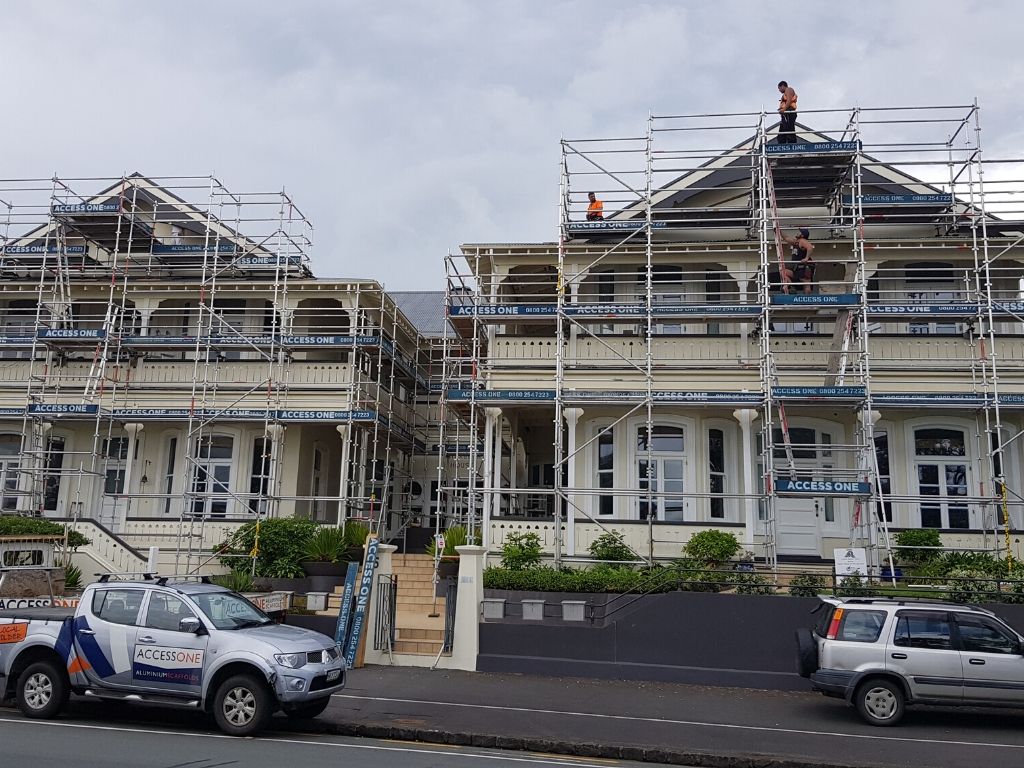 Fixed Aluminium Scaffolding
Lightweight, aluminium scaffolding made in New Zealand. Designed for the larger projects, our qualified team is here to help.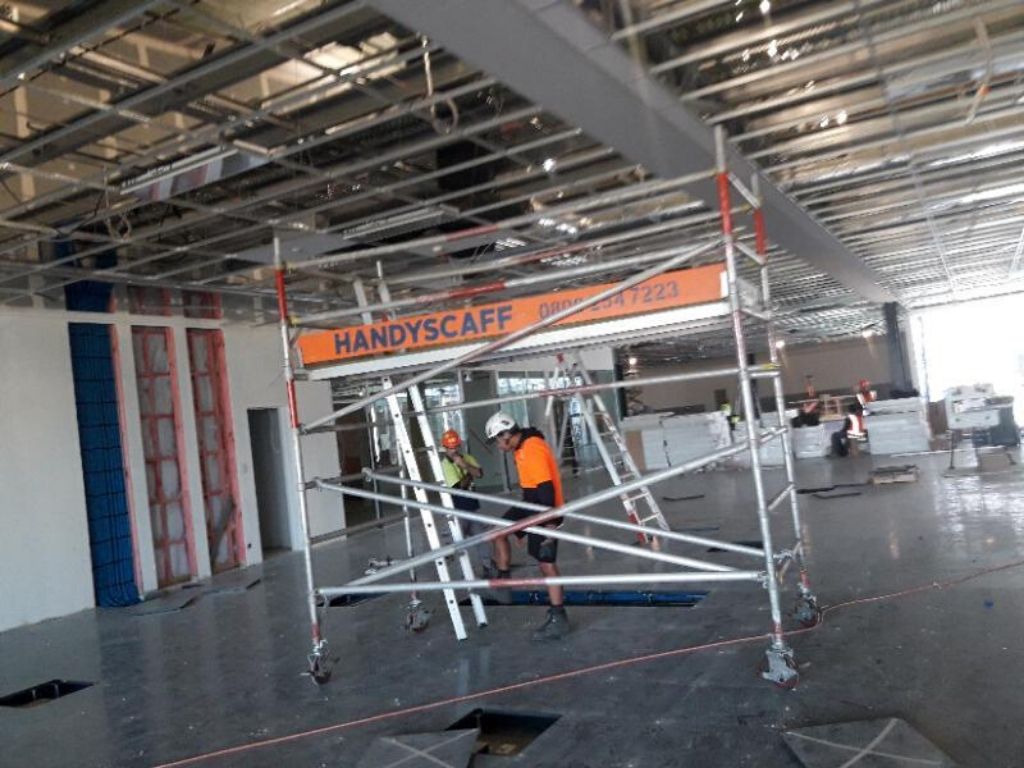 Handy Scaff - Mobile Scaffolds
Lightweight, easy to erect, mobile aluminium scaffolding towers, perfect for the DIYer.  Check out our Handy Scaff Towers.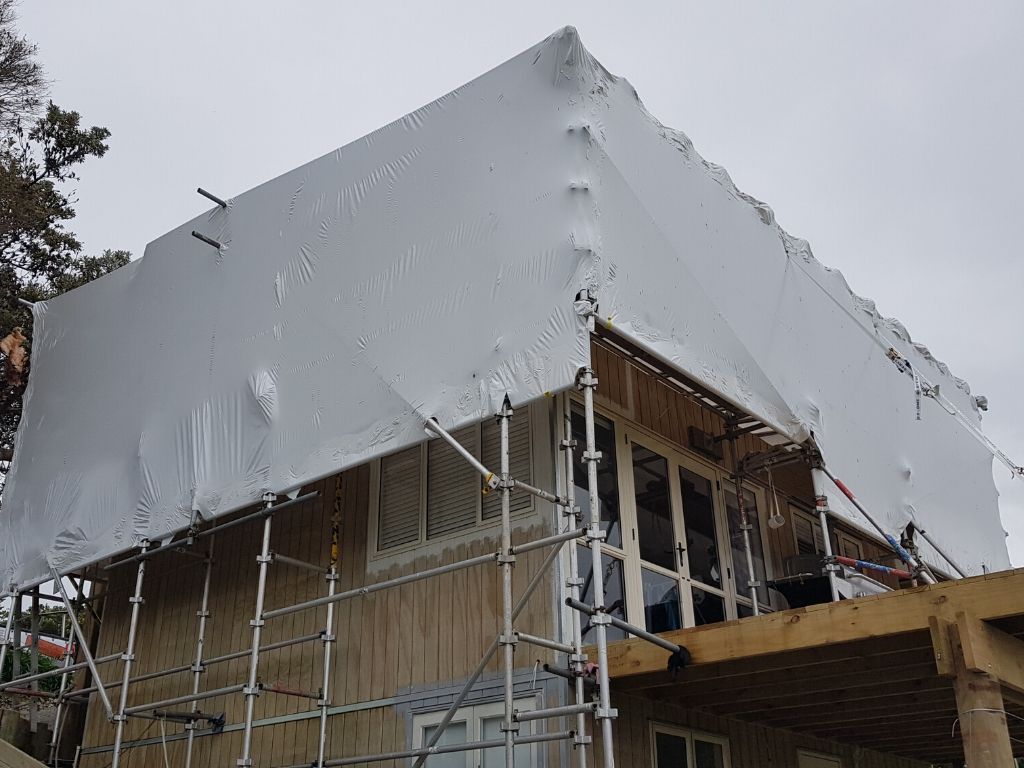 Shrink Wrap
Whether it's a roof, full house, boat or factory call us today to discuss your shrink wrap requirements and let us help organise the right solution for you.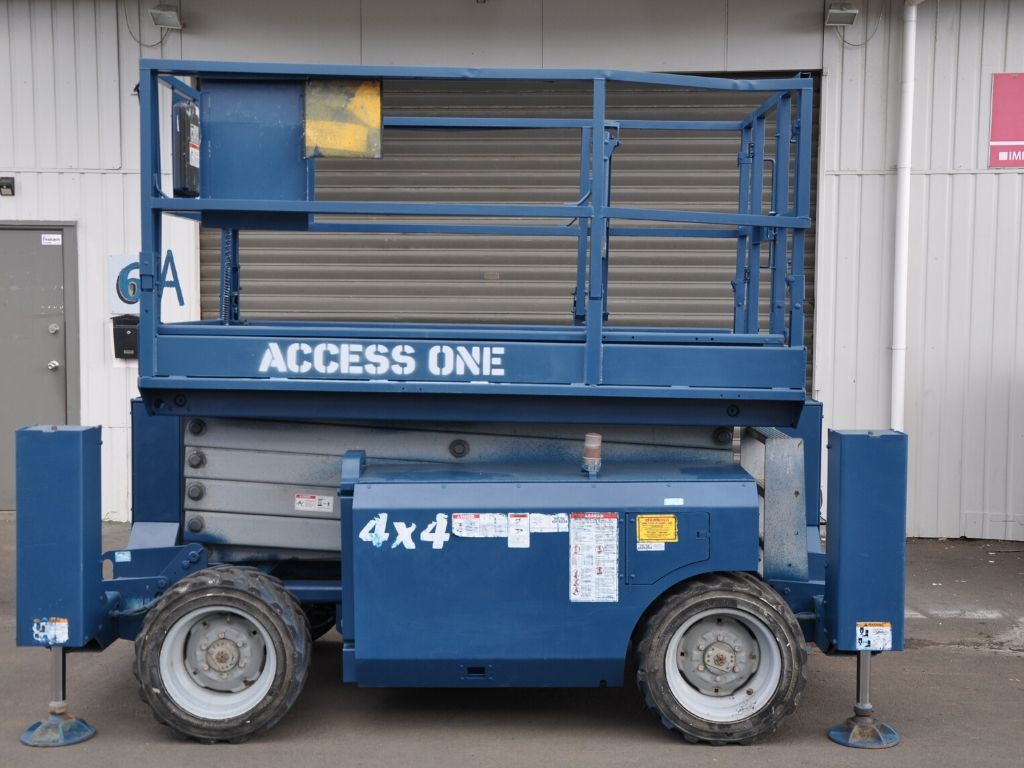 Machine Hire
Electric Scissor Hoists and Rough Terrain Machines, Boom Lifts and Trailer mounted Cherry Pickers. We have a solution for you.