Are you planning on completing a construction project?
Portable
DIY scaffolding provides a smart solution and key way to keep things safe without causing the cost to balloon.
Stay Safe at Height
It's coming up to spring and if you're like us, you'll probably be thinking about getting outside and start tackling those DIY projects. At Access One Scaffolding we offer lightweight portable scaffolding that is easy to set up on any property. In fact, we'll deliver it straight to your door from one of our locations in Auckland or Waikato, and set it up for you so there's no need to worry. You can then get to work on your project whether that's a home remodel or a simple repaint. Our scaffolding provides a safe place to stand while working at height.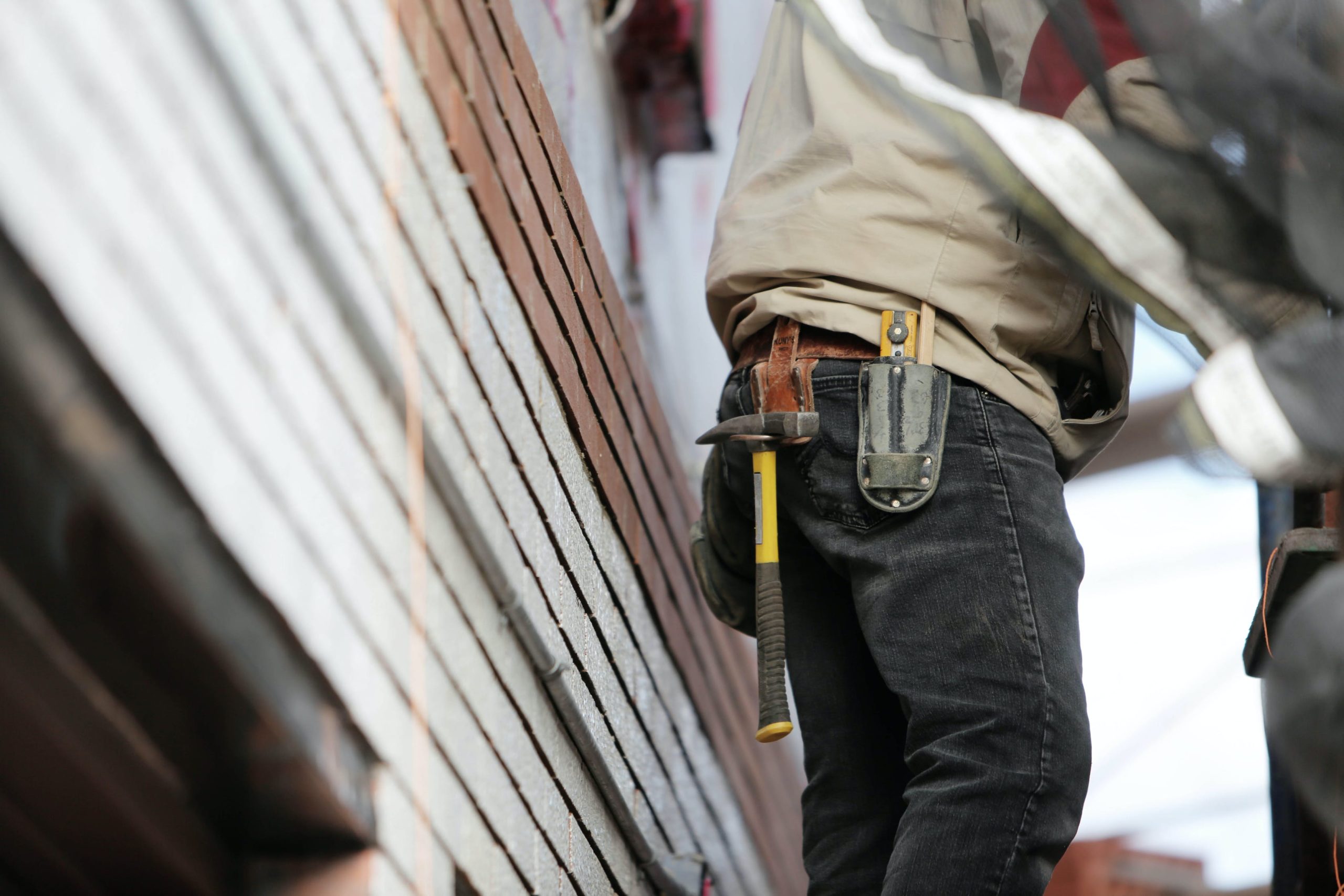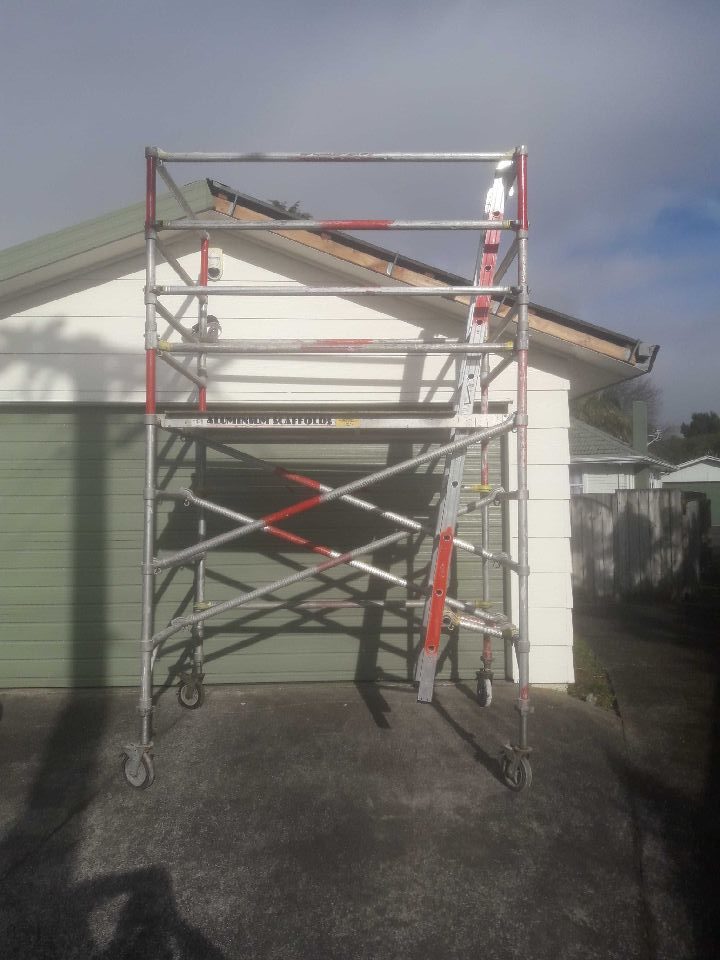 Quality Guaranteed
Our aluminium towers are made locally in New Zealand. As well as allowing us to provide a fast turnaround to all our clients, this means we have tight control on quality levels. You won't have to worry about your scaffolding not matching your requirements.
Choose The Right Option For You
With our DIY scaffolding, you have numerous options to choose from. We have experts waiting to help and guide you with your next project. There are also various sizes to choose from, providing a scalable solution. You won't have to pay for scaffolding that is too large for your project.
We aim to provide DIY scaffolding that will fit the budget of a contractor or a private homeowner. Regardless of your needs, we're confident our scaffolding will provide the right solution.
Get in touch today to find more information about the lengths and frame widths that we offer. Our scaffolding can be erected at any height so it is perfect for a wide range of buildings and projects!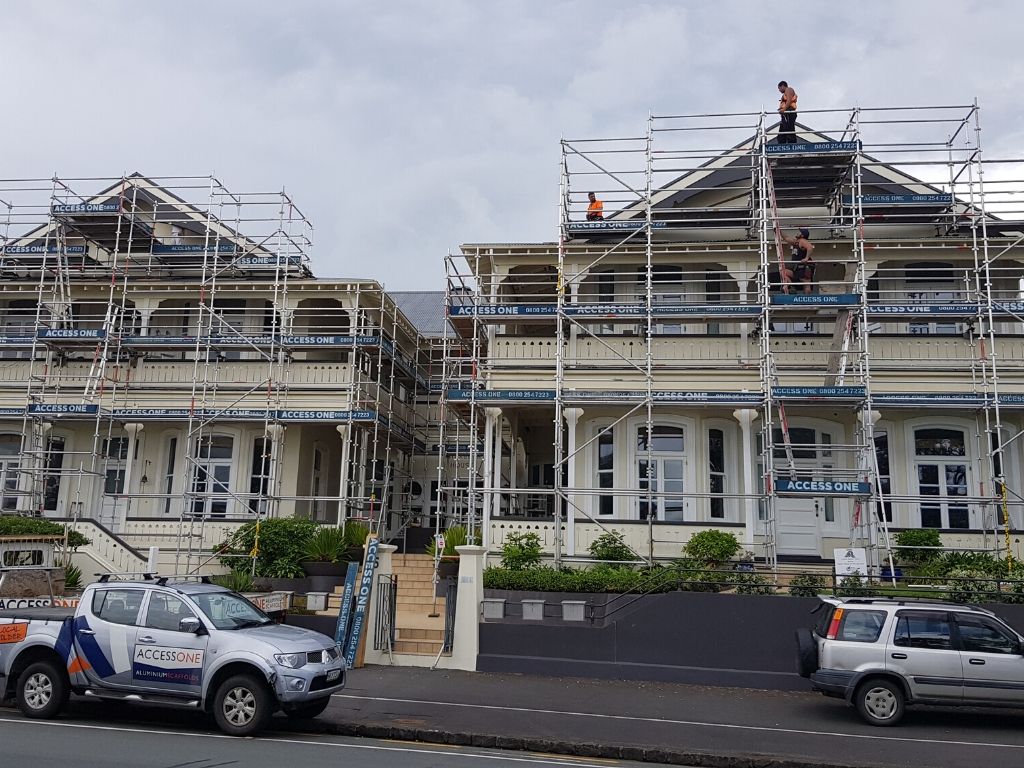 Fixed Aluminium Scaffolding
Lightweight, aluminium scaffolding made in New Zealand. Designed for the larger projects, our qualified team is here to help.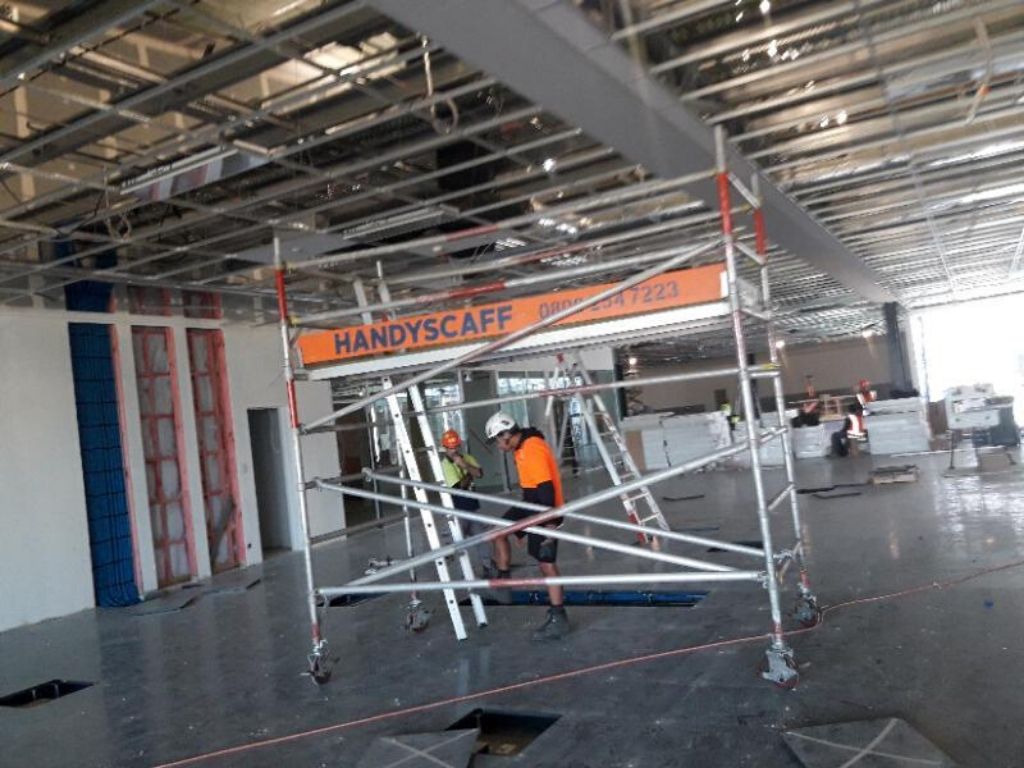 Handy Scaff - Mobile Scaffolds
Lightweight, easy to erect, mobile aluminium scaffolding towers, perfect for the DIYer.  Check out our Handy Scaff Towers.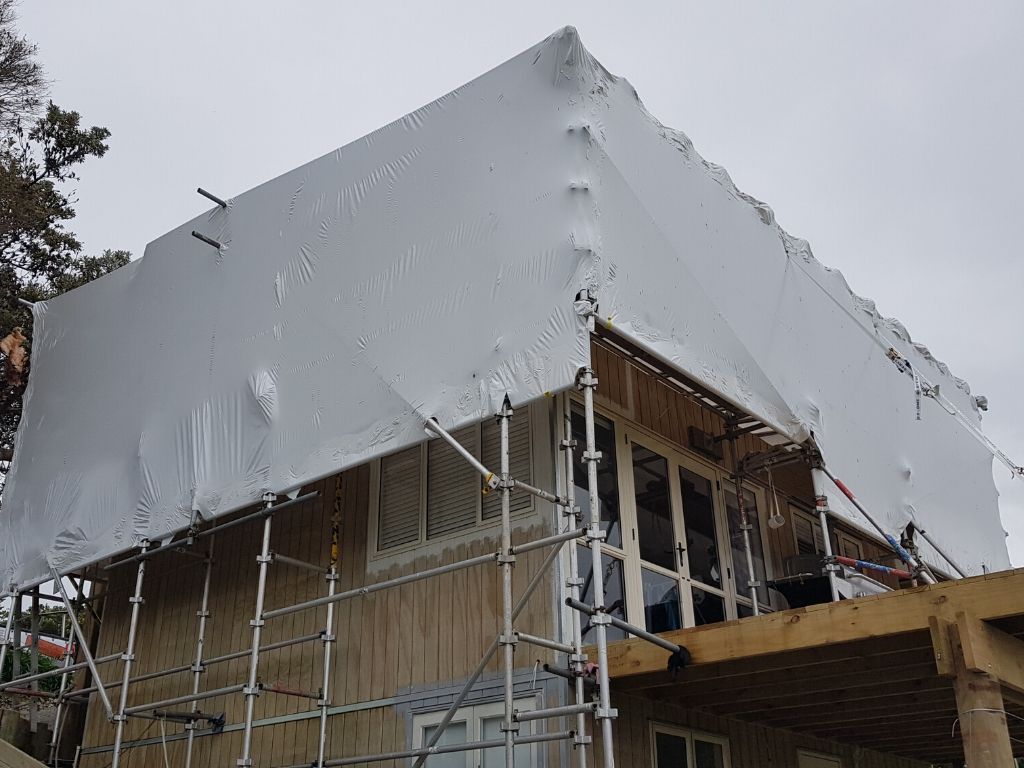 Shrink Wrap
Whether it's a roof, full house, boat or factory call us today to discuss your shrink wrap requirements and let us help organise the right solution for you.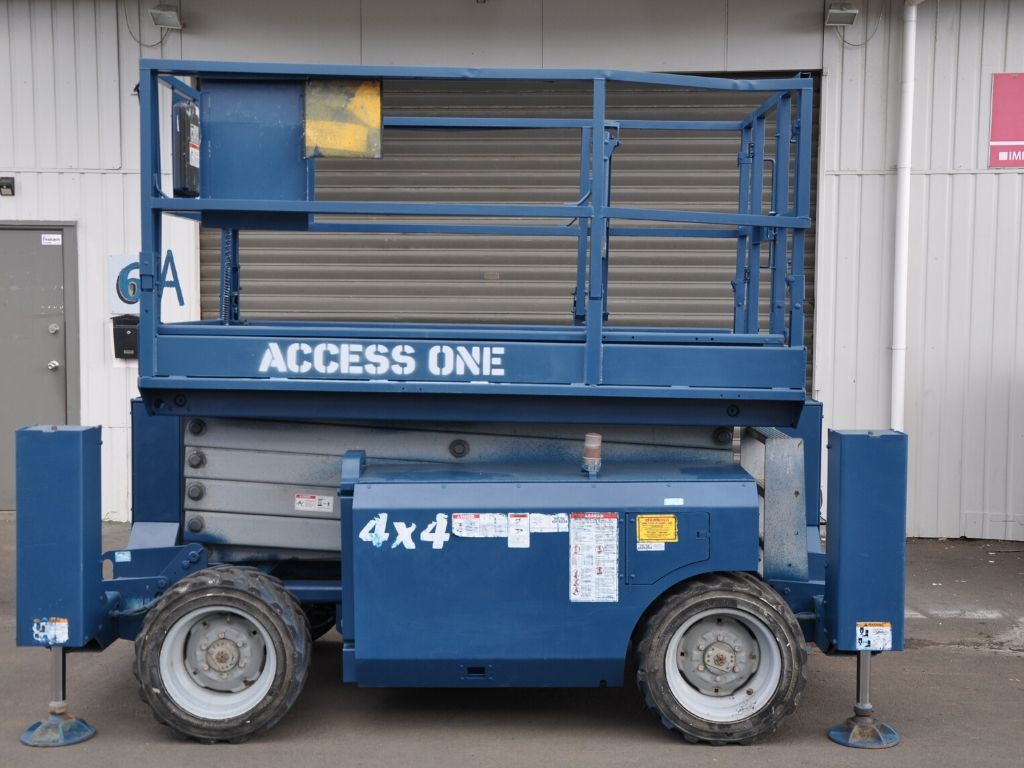 Machine Hire
Electric Scissor Hoists and Rough Terrain Machines, Boom Lifts and Trailer mounted Cherry Pickers. We have a solution for you.