Managing Risk With Access One
You may require scaffolding for a project. Learn more about managing risk with
Access One
through best practices and regulations.
As a property developer or homeowner, you may find yourself in need of scaffolding to complete your next project or work. The health and safety of those using the equipment or structure should always be a top priority. When you manage risk, you reduce the chance of accidents from occurring and ensure a safe and healthy work environment.
Learn more about managing risk with Access One through best practices and regulations that exist and are highly recommended. The guidelines offer advice on the safe design, use, and maintenance of scaffolding. They're in place to keep you and other workers safe when erecting, dismantling, and working on scaffolding.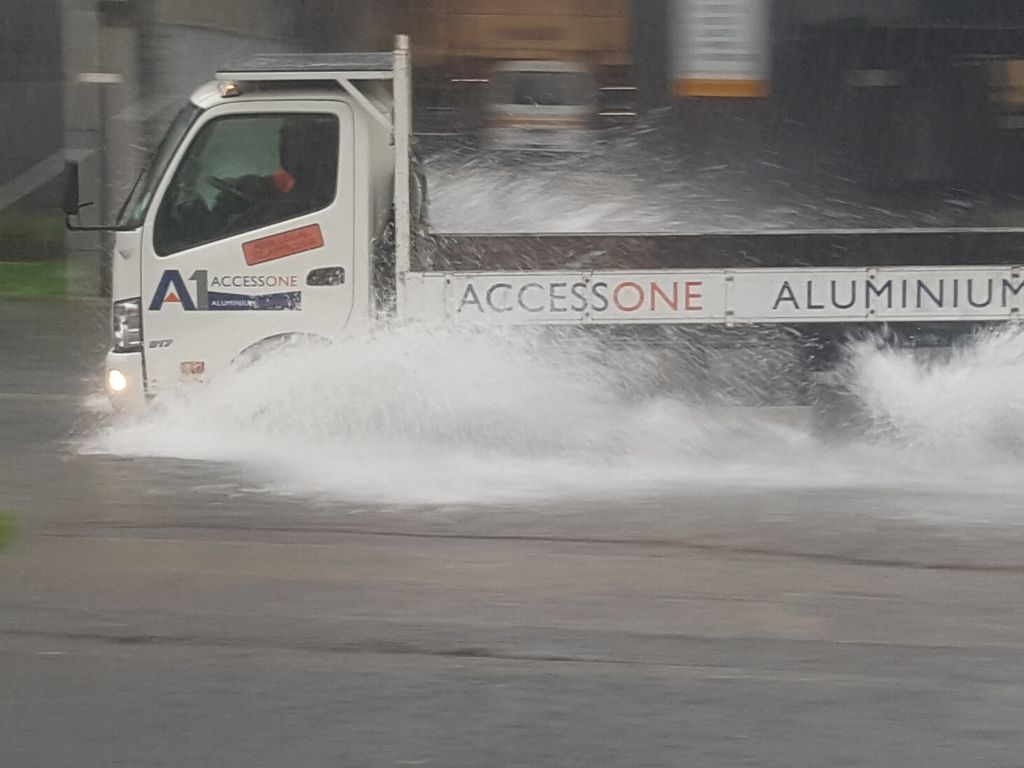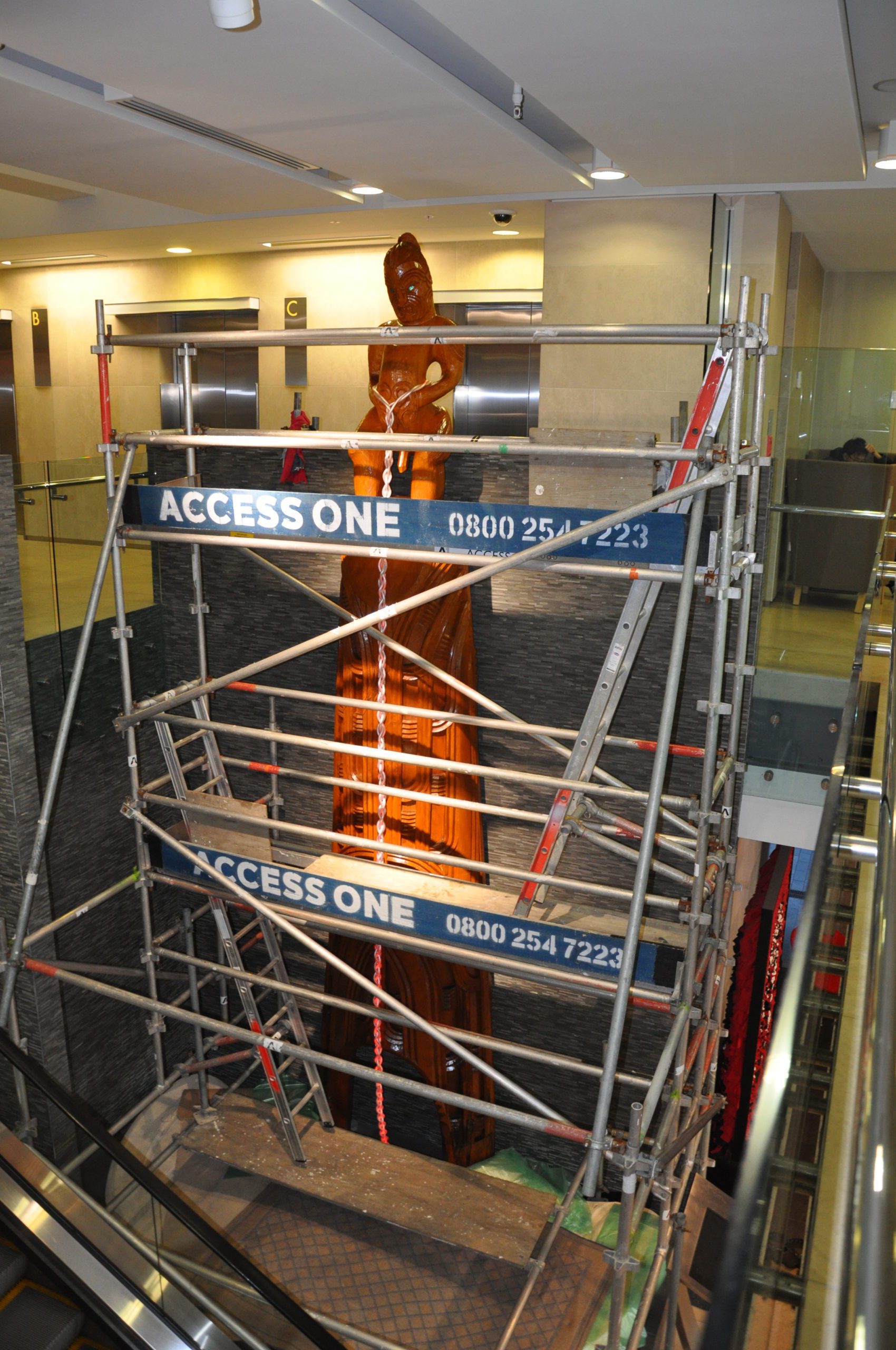 Risk management involves thinking more broadly about risk, not only identifying work-related hazards. It's best to consider the root cause of any potential harmful event, the likelihood it will occur, the consequences if it does, and the steps to take to eliminate or minimise the risk.
It's essential to take the following precautions when managing risk with Access One:
Identify hazards that could reasonably and predictably create a risk to health and safety.
Eliminate the risk so far as is reasonably practicable. (If you can't conceivably eliminate the risk, then minimise the risk so far as is reasonably practicable).
Maintain the implemented controls, so they remain effective.
Review, and if necessary, revise controls to maintain, so far as is reasonably practicable, a work environment that doesn't have risks to health and safety.
Conduct a risk assessment to identify potential hazards and then work to control the risks.
Training and Certification
Everyone involved in the scaffolding process must have the knowledge, training and skills to perform the work safely, regardless of the height of the scaffold, and must have certification under the HSE regulations where appropriate. Training is an important part of managing risks, as it ensures control measures are properly used and maintained.
For the purposes of these guidelines, a scaffolder or certified scaffolder is someone who holds a current certificate of competence appropriate to the type of scaffold that is being erected, used, maintained, repaired, or dismantled. Anyone who carries out scaffolding work including erection, alteration, repair or dismantling of a scaffold of which any part is 5 m or more above the ground, must hold the appropriate class of certificate of competence (COC) for that type of scaffold.
As a company, Access One is committed to ongoing training and ensuring we are equipping our staff with the skills required to meet the needs of our customers and ensuring that health and safety come first for both our staff and our customers. This ranges from in-house training to external courses to provide the scaffolding certifications and safety courses to team members. All our staff holds their current Site Safe Certificates. We want our teams to provide a great service while having health and safety at the forefront of each scaffold project.
Worksafe is New Zealand's primary workplace health and safety regulator, and Access One is a Worksafe member and certified.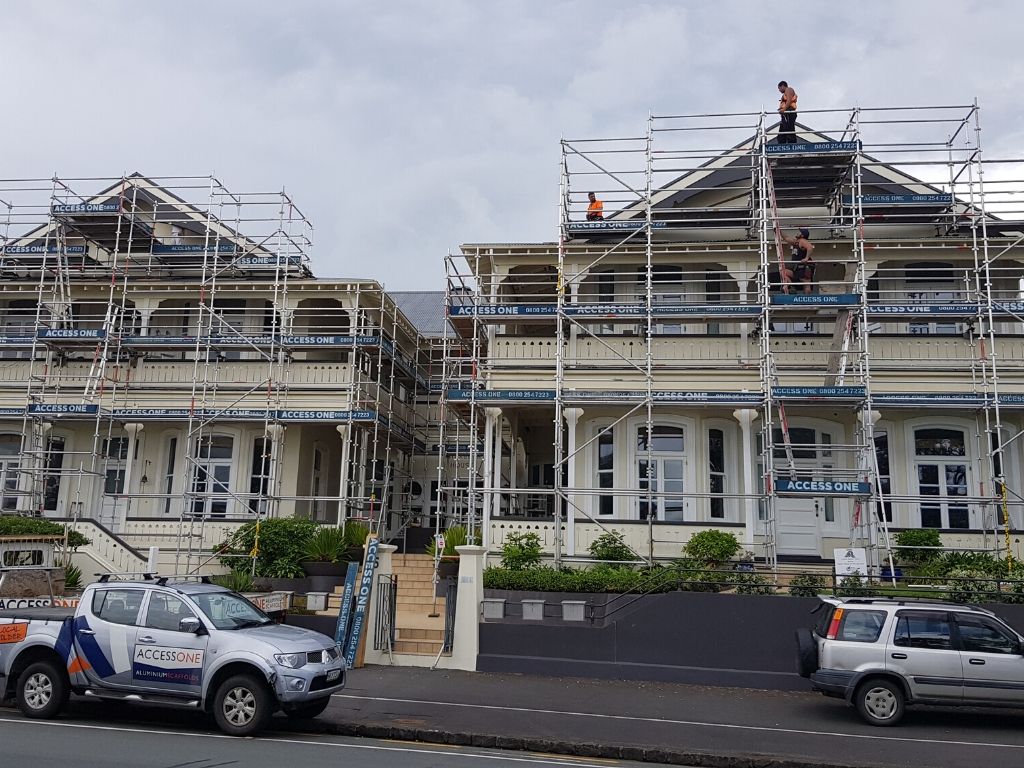 Fixed Aluminium Scaffolding
Lightweight, aluminium scaffolding made in New Zealand. Designed for the larger projects, our qualified team is here to help.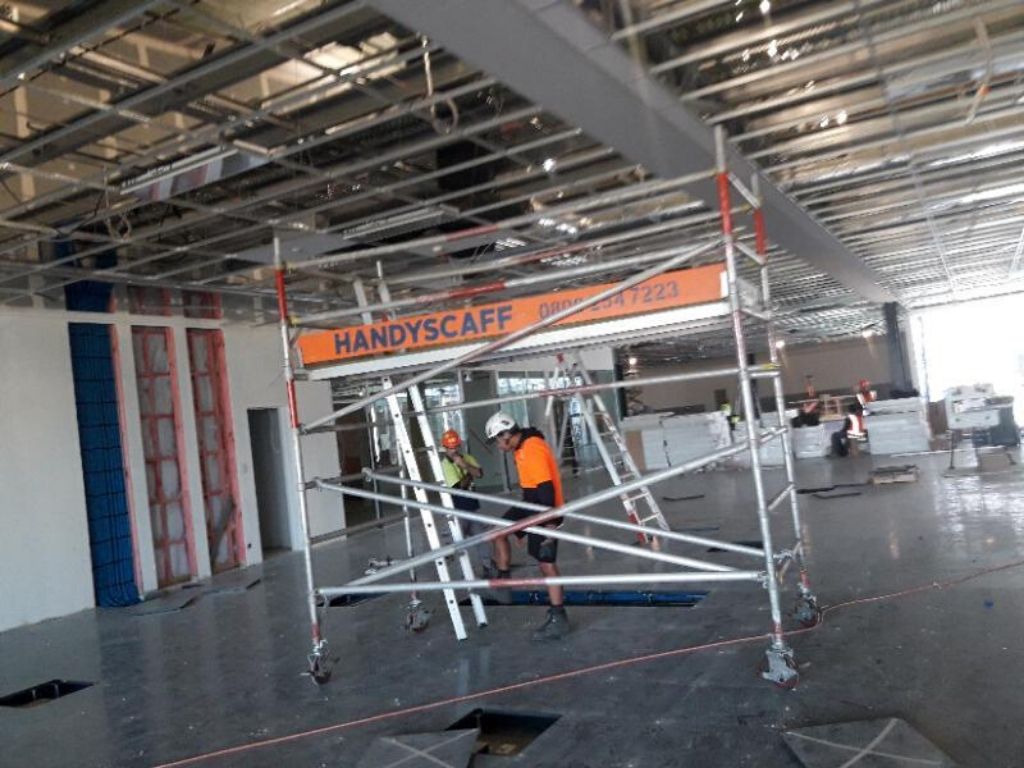 Handy Scaff - Mobile Scaffolds
Lightweight, easy to erect, mobile aluminium scaffolding towers, perfect for the DIYer.  Check out our Handy Scaff Towers.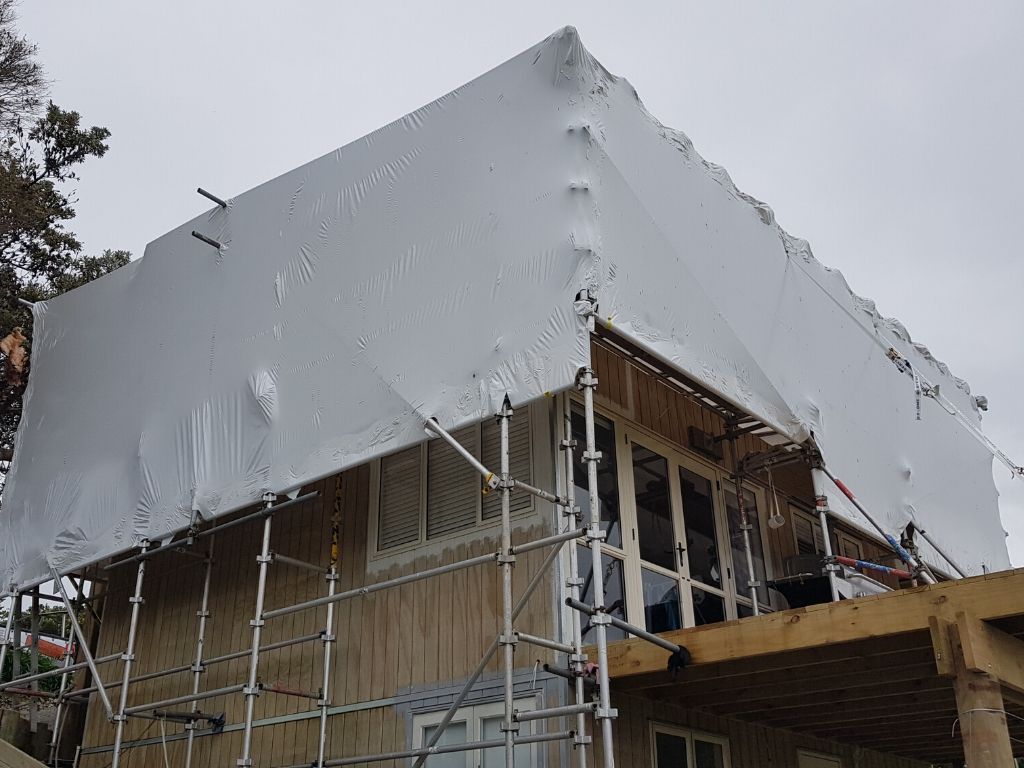 Shrink Wrap
Whether it's a roof, full house, boat or factory call us today to discuss your shrink wrap requirements and let us help organise the right solution for you.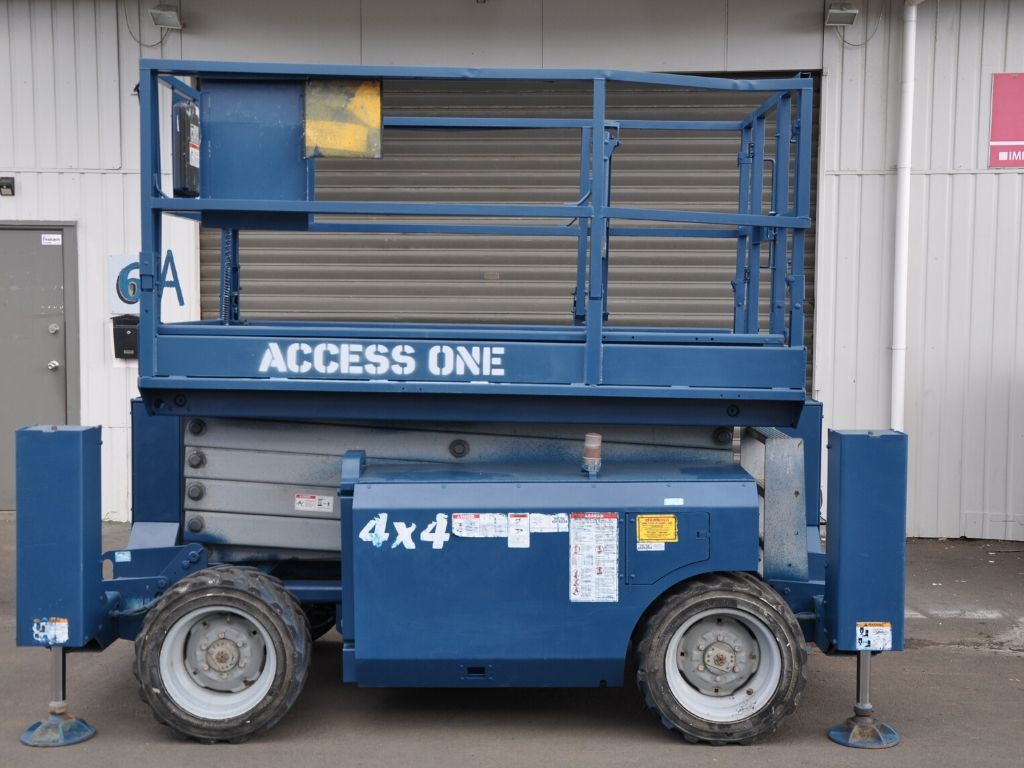 Machine Hire
Electric Scissor Hoists and Rough Terrain Machines, Boom Lifts and Trailer mounted Cherry Pickers. We have a solution for you.