All the scaffolding in the world won't save a worker in a hurry
The old English proverb, 'haste makes waste' is particularly true for construction and other occupational-related accidents in recent times when workers are under increasing pressure to meet tight deadlines.
The best scaffolding and safety equipment in the world cannot prevent human error, and trying to get things done quickly results in mistakes – that's why it's near the top of the list as a leading cause of workplace injury.
Research shows that workers in a rush have at least a 25 per cent greater chance of suffering an occupational-related injury than those who work at a reasonable pace. Other causes of occupational injury include interruptions and stress at work – but rushing to get the job done is right up there.
Not surprisingly, a large number of accidents arise from slipping or tripping, including when equipment is left lying around. When workers are in a rush, they are no longer moving at a pace where they can apply sufficient situational awareness.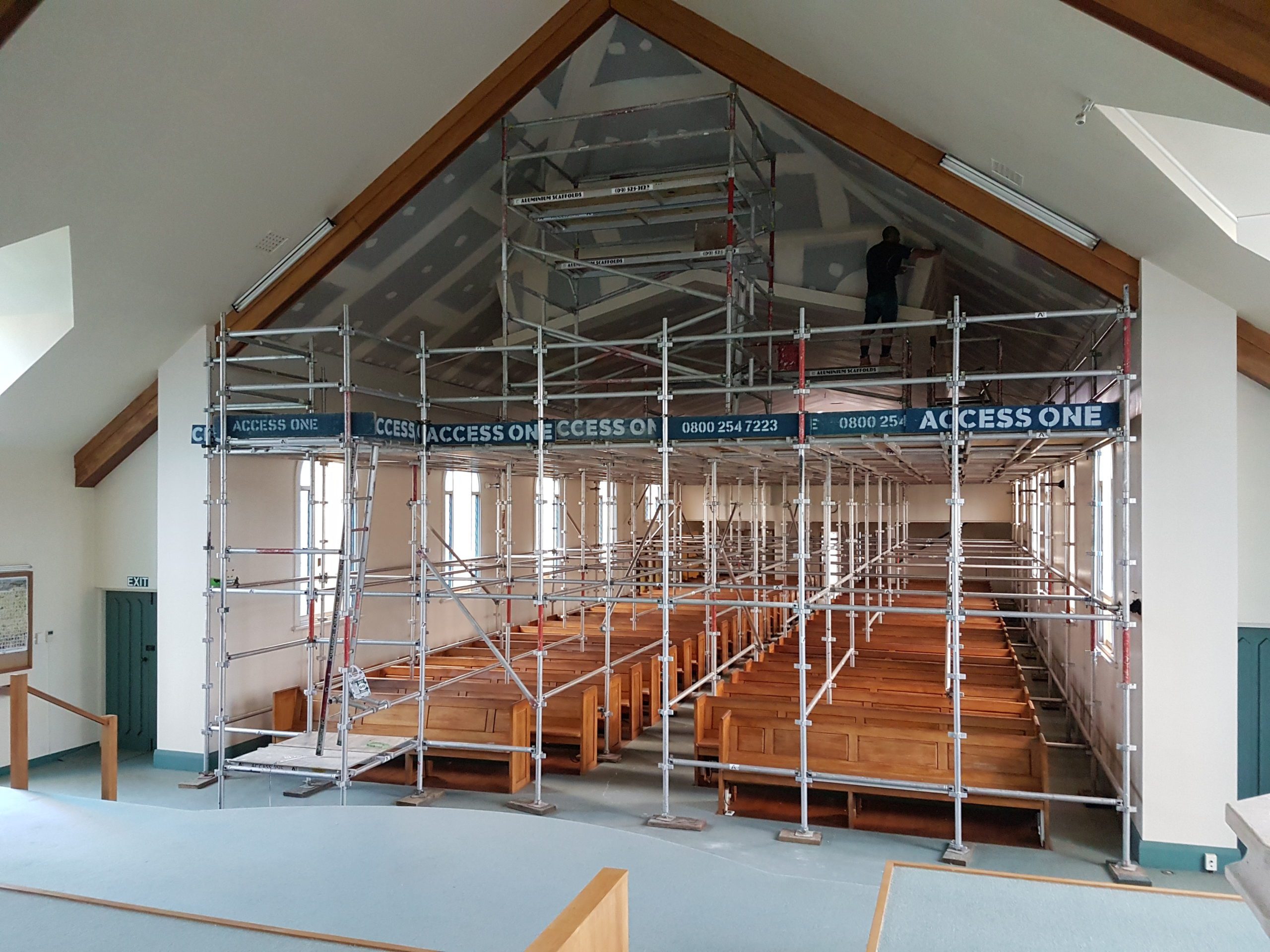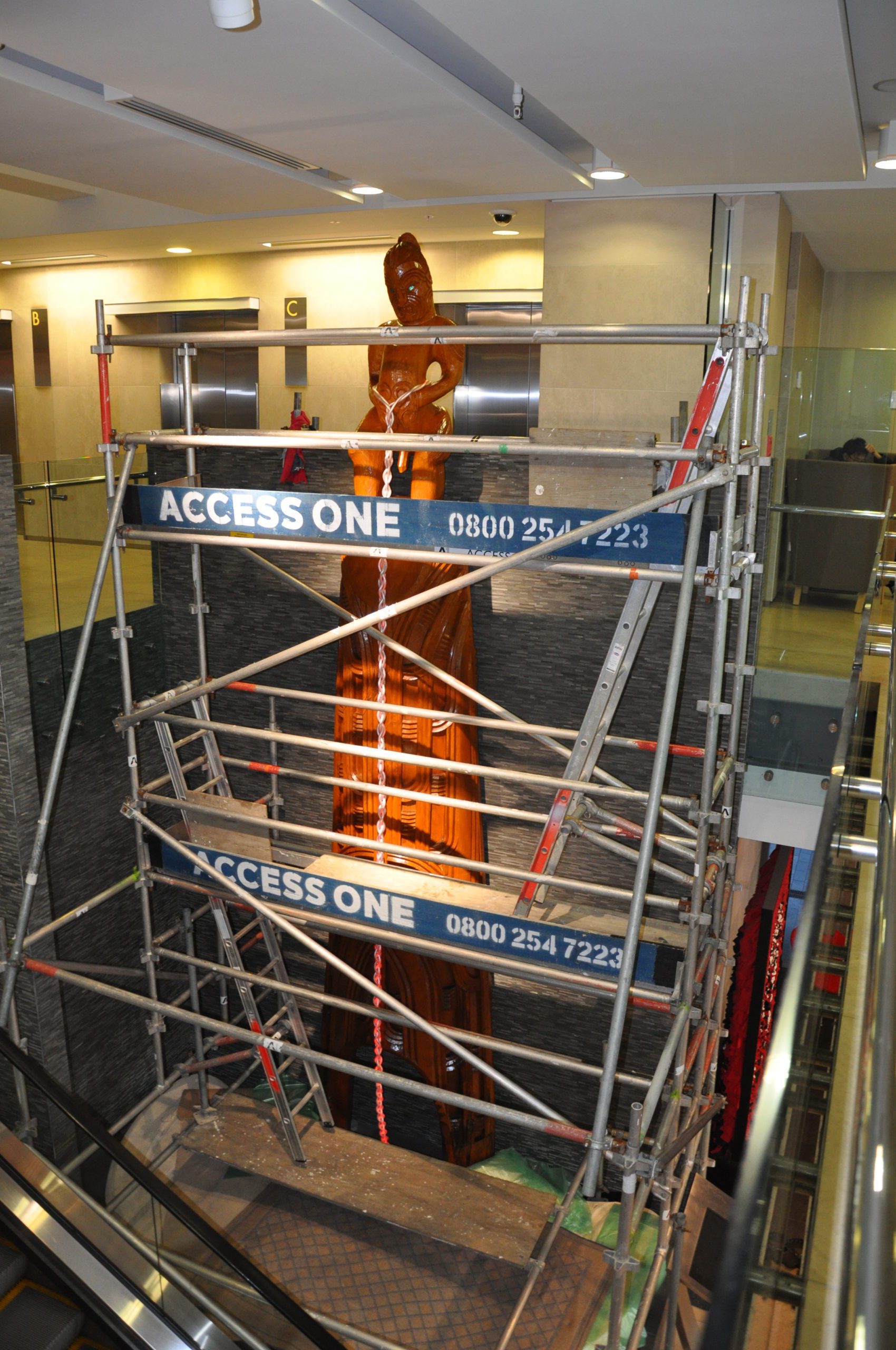 Another rush' factor not often spoken about is the tendency to hurry on a Friday afternoon or near enough 'knock off' time. Some workers may want to be done for the day or the weekend – so they can make a fresh start when they return to work.
A natural consequence of a New Zealand construction industry under pressure will be deadlines to get projects done, pressure from clients or supervisors and a temptation to do multiple tasks at a time.
Defined by researchers as 'schedule pressure', the rush to meet deadlines can result in cutting corners, including safety corners.
In the report, Effects of Schedule Pressure on Construction Performance – in the Journal of Construction Engineering and Management – researchers recommend the following actions to reduce the hazards of haste:
1. Set attainable and realistic schedules.
2. Management and supervisors should collaborate with the workers on the ground when setting realistic work schedules.
3. Site managers should actively plan to reduce disruption and interruption in how they manage materials procurement, site layout, workspace design and resources to reduce the risk of interruptions and disruptions.
There's little doubt that deadlines can erode safety and promote risk-taking. When workers take risks – because they think it will only take a few seconds to get a job done (instead of the 15 or 20 minutes it will take if they follow safety processes) — the result may be painful.
Safety equipment, like properly constructed scaffolding, exists for a reason. It saves lives. Another thing that saves lives is to slow down, slow down, slow down – only when working at a pace that allows you proper situational awareness can you be confident of staying safe.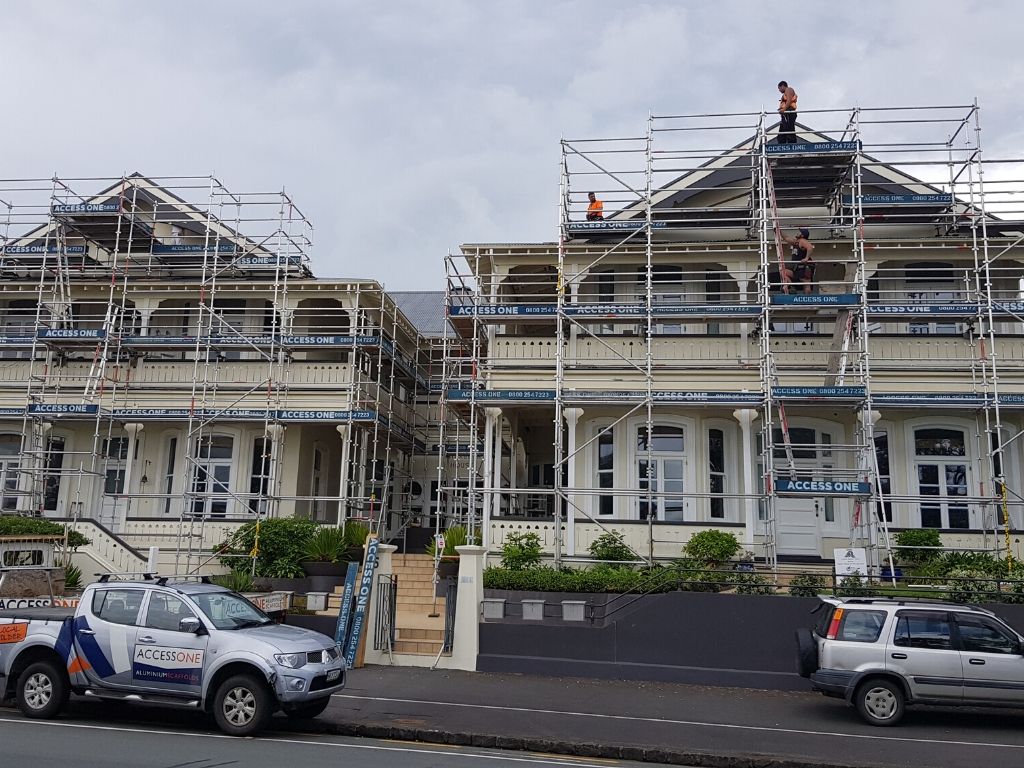 Fixed Aluminium Scaffolding
Lightweight, aluminium scaffolding made in New Zealand. Designed for the larger projects, our qualified team is here to help.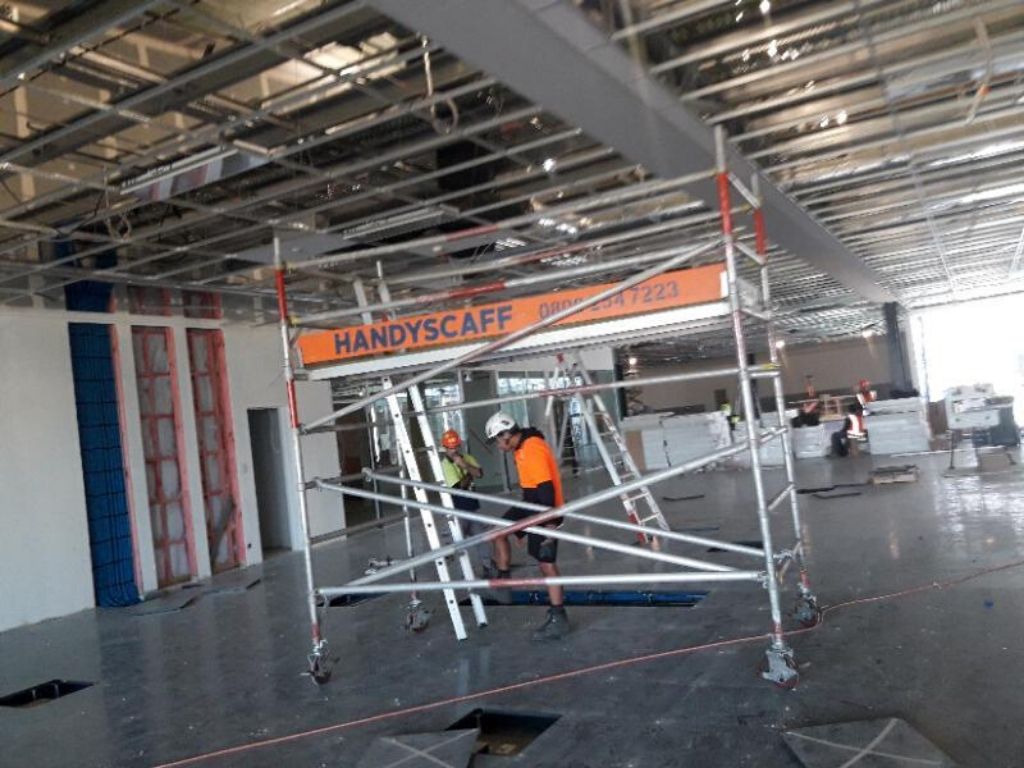 Handy Scaff - Mobile Scaffolds
Lightweight, easy to erect, mobile aluminium scaffolding towers, perfect for the DIYer.  Check out our Handy Scaff Towers.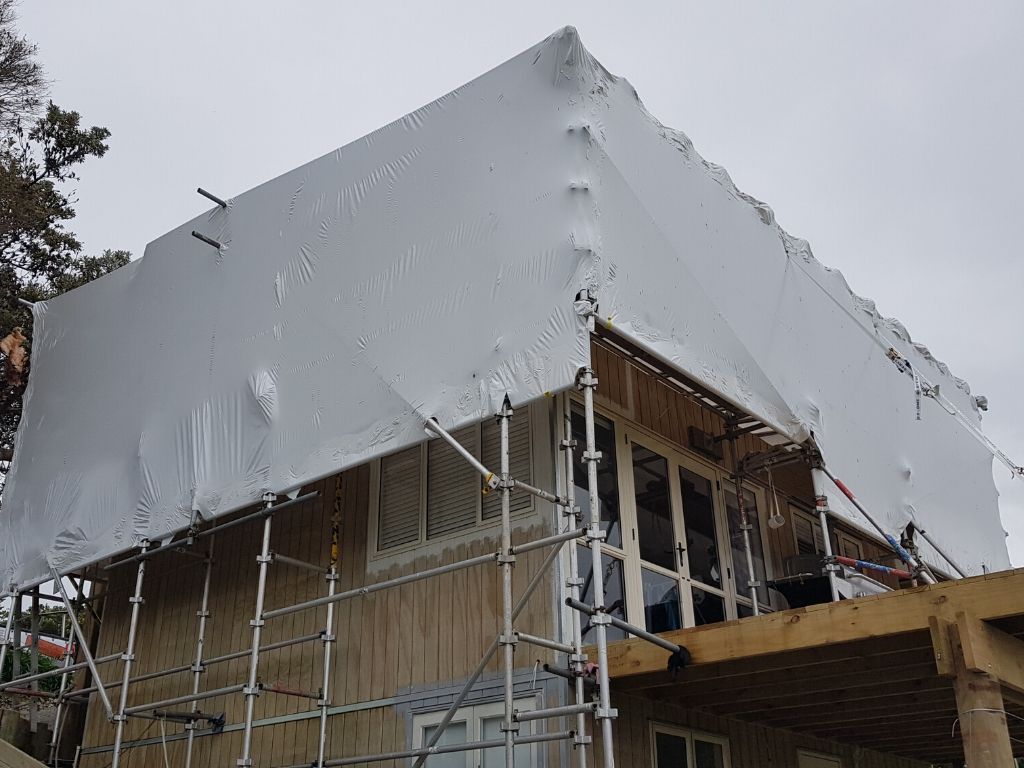 Shrink Wrap
Whether it's a roof, full house, boat or factory call us today to discuss your shrink wrap requirements and let us help organise the right solution for you.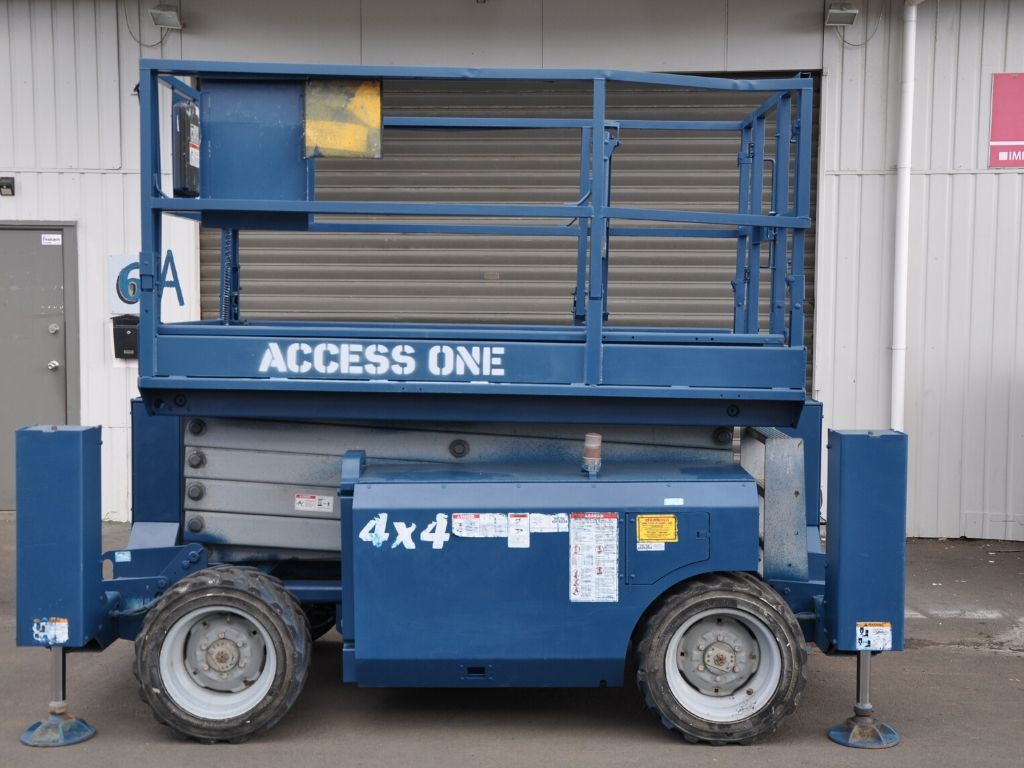 Machine Hire
Electric Scissor Hoists and Rough Terrain Machines, Boom Lifts and Trailer mounted Cherry Pickers. We have a solution for you.